As Social Media Director for the Division of Student Affairs, I developed the strategy, content, and graphics for FSU's Great Give. FSU's Great Give is a 36-hour online giving campaign in support of academic programs, scholarships and student activities at the university. The social media marketing campaign resulting in over $15,000 funds being raised to support Student Affairs' projects to assist student development.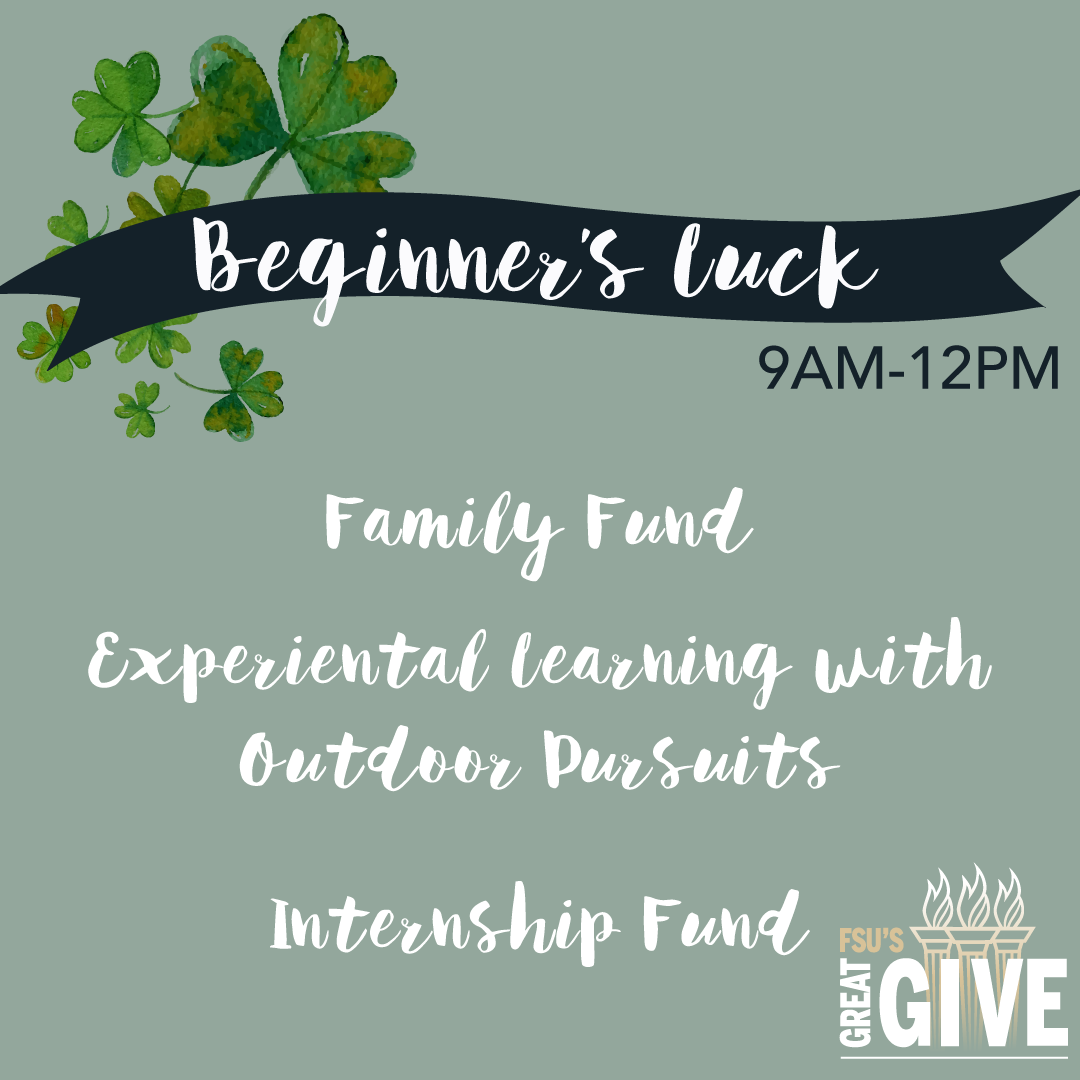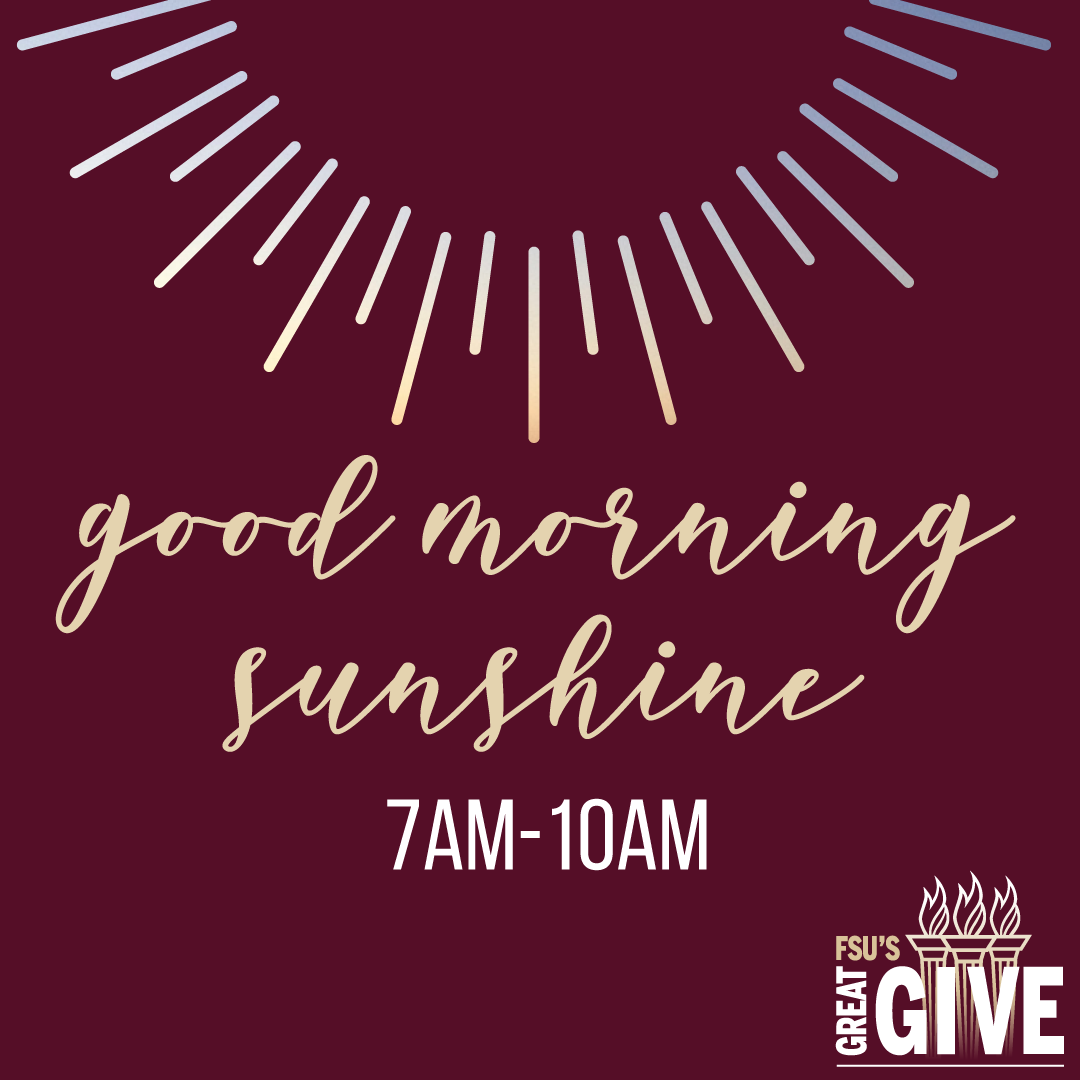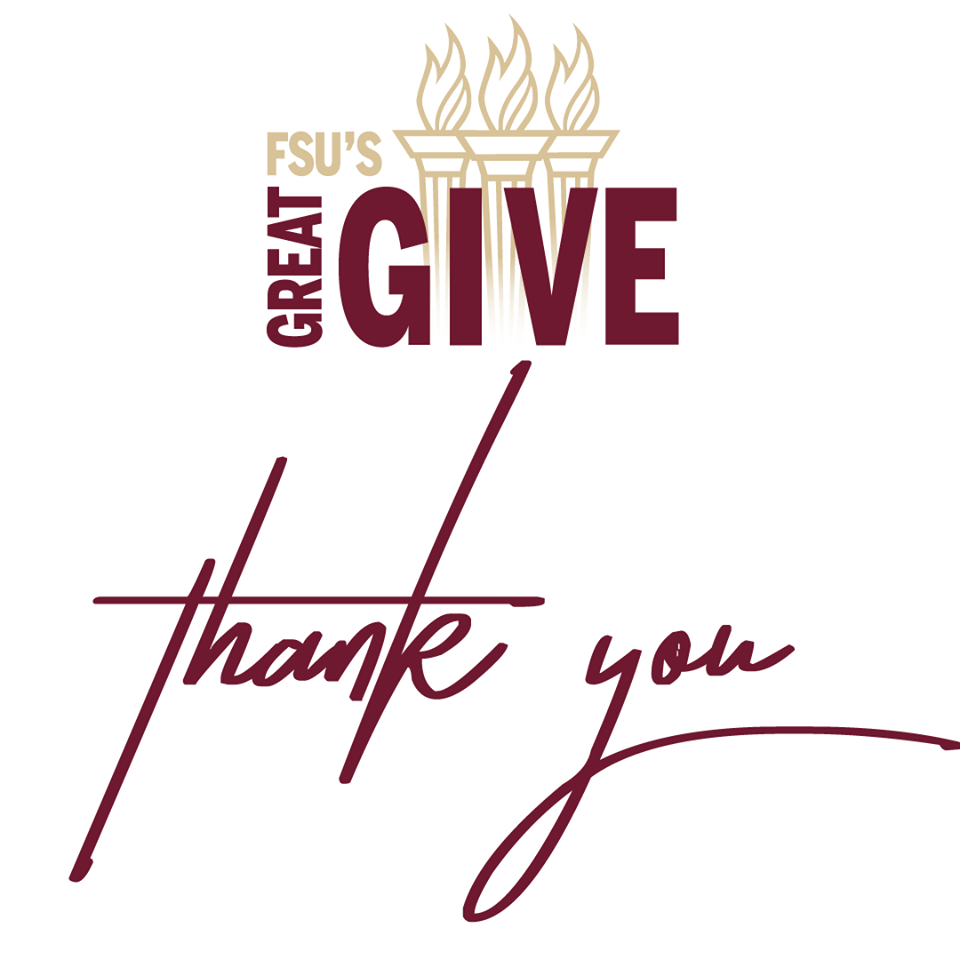 In 2018, University Health Services held their first ever competition with the University of Florida to provide influenza vaccinations to the students. With the addition of a new event, University Health Services requested an integrated campaign for awareness. In my capacity, I provided the social media campaign strategy, contributed to the design process, and provided live event coverage on the day of the event including photography and social media. The campaign resulted in FSU winning the competition and providing over 3,000 vaccinations during the duration of the campaign.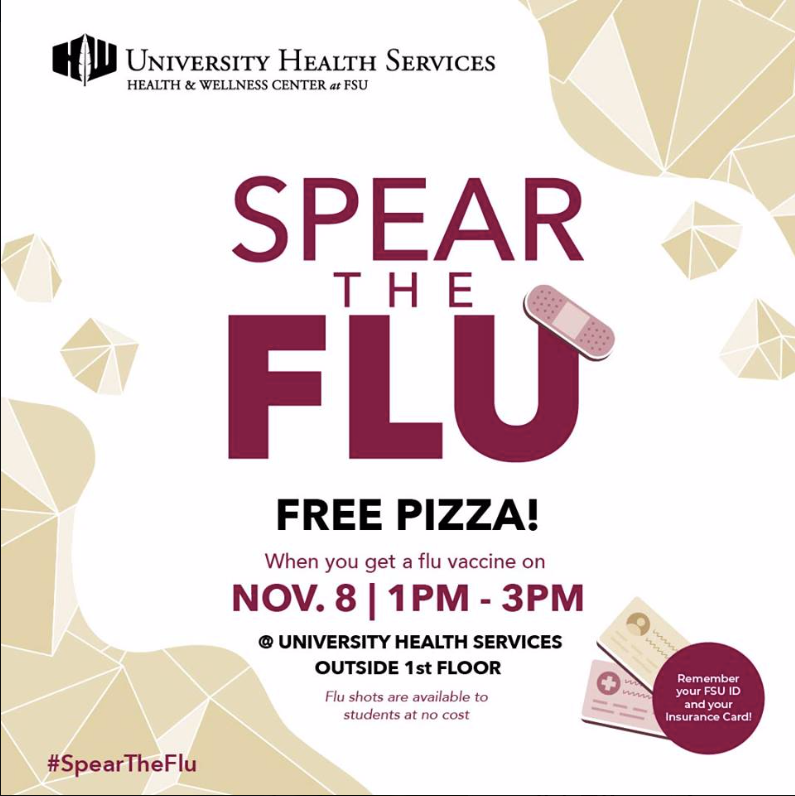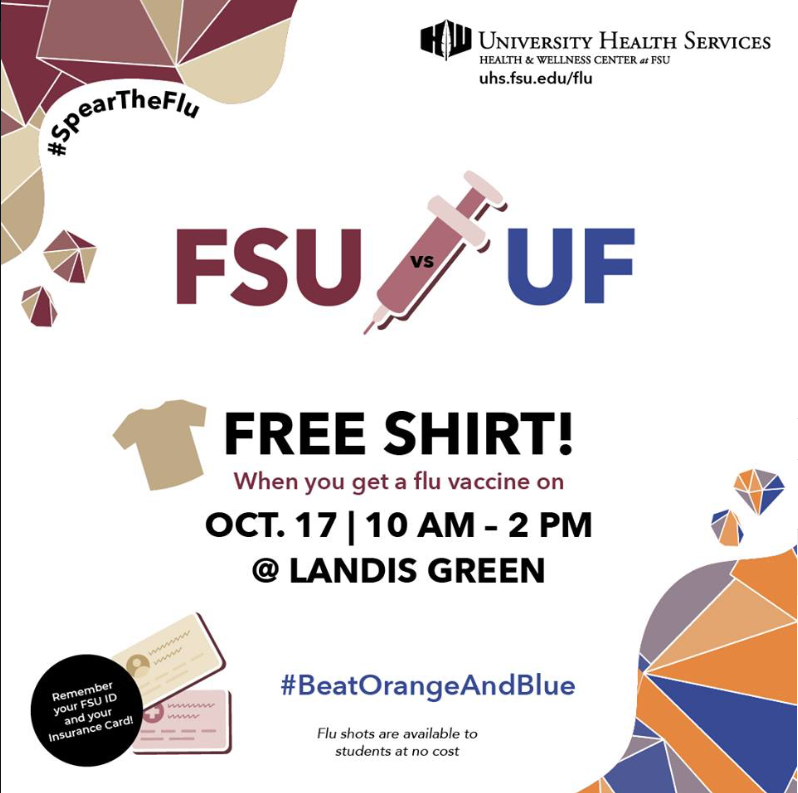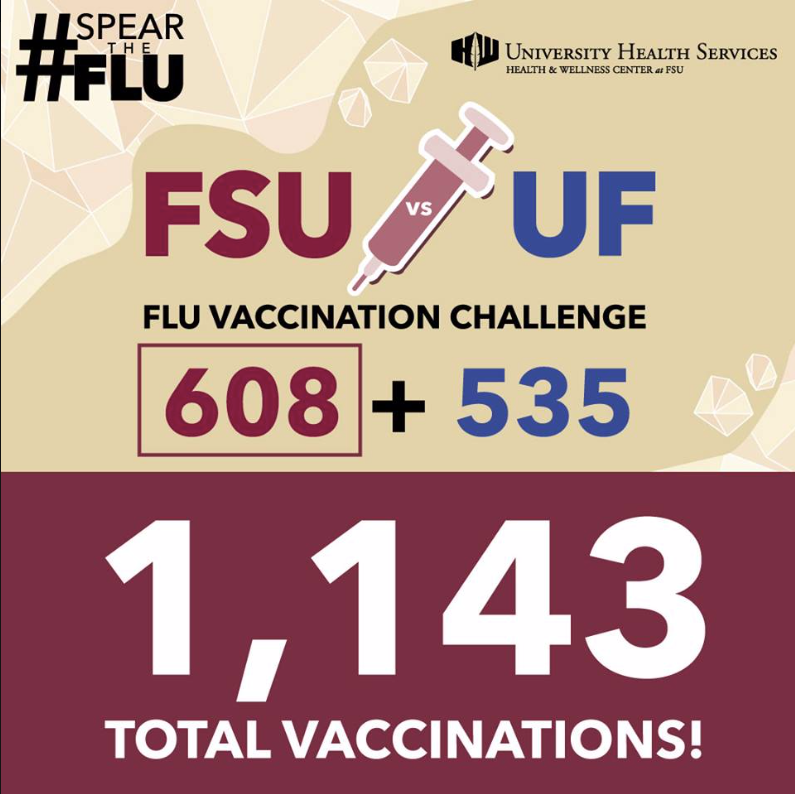 Manage posts for campus-wide events such as FSU Football Coach Willie Taggart Tailgate for the FSU community, and more personal division-wide information such as the start of new Associate Vice President Angela Chong's tenure at FSU.